Shop the look
Shop the look
Shop the look
High quality, Handcrafted, Versatile, Sustainable
Who We Are?
We are a
homegrown mindful brand of that brings you handcrafted products, that are
perfect for your homes and your gifting needs.
Stylish, traditional and contemporary designs
About Us
Manor House Believes Styling homes is a process- it's a reflection of your mood. It's
a journey that is sacred and meditative.  
Gifting should be memorable, cherishable, yet functional.
What Thrills Us
When we see you dressing up your space for special occasions with our beautiful serveware, have a fascinating coffee table tray readied with some vases, some flowers. feel sublime with candles lit in gorgeous candle holders.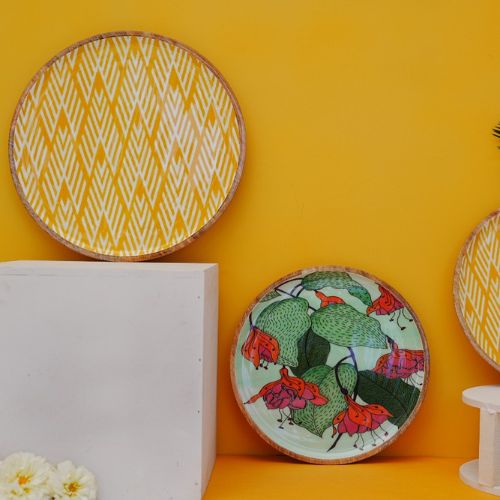 About
Black Hurricane Pillar Candle Holder Small 1.5 ft tall
A statement candle holder piece which compliment most design sensibilities